Social Media and Social Change
Curated & Moderated by:
Anna-Kynthia Bousdoukou
Experts and activists explore how the digital world has changed the nature of social movements, and the impact this has on policymaking.
In their first international meeting outside Greece, the Stavros Niarchos Foundation (SNF) Dialogues visited London on Wednesday, 6 July, 2022, to discuss the highly topical and essential issue of Social Media and Social Change. The 53rd Dialogues discussion was held in collaboration with Chatham House, one of the world's leading think tanks, which has been a source of independent analysis, informed debate, and strong ideas for more than 100 years, and featured Isobel Bruce, Global Digital Campaign Director at Purpose London; Alex Krasodomski-Jones, Fellow at the Demos think tank and Senior Research Associate at Chatham House and Rinu Oduala, Activist and Founder of Connect Hub Nigeria.
Sir Robin Niblett, Chatham House Director and Chief Executive, along with SNF Dialogues Executive Director, iMΕdD Managing Director, and journalist Anna-Kynthia Bousdoukou, introduced the SNF Dialogues initiative to the young and very engaged audience that attended the event, stressing the role of dialogue as the most important means of defending democracy.
Democracy needs such things. It needs a public space, a forum, an agora, we would say, and we have been doing experiments like this for 20 years. We have experimented with outsourcing these critical democratic functions online to various companies, mostly advertising companies based in the United States and now China. I would say that this experiment has probably failed.
Alex Krasodomski-Jones, Fellow at the Demos think tank and Senior Research Associate at Chatham House
"Let's look at the Trump campaign or the Proud Boys, for example. A lot of that is actually due to the catalytic role of digital media, so yes I think these media can have a huge impact on social change, but I think the mechanism by which they function is something we're still exploring" added Alex Krasodomski-Jones when discussing the impact of social media on political decision-making. 
Alex Krasodomski-Jones
Alex Krasodomski-Jones
"Many movements have behaved intelligently. They've been able to use social media to enhance campaigns, to enhance the dissemination and diffusion of messages, to reach out to more and diverse audiences, and I think that's an experience that came from the private sector and was passed on to the social media space. Many of the tools that are now available look at how we can leverage social media to actually create more cohesion and promote organization," said Isobel Bruce, Digital Campaign Director at Purpose London.
Isobel Bruce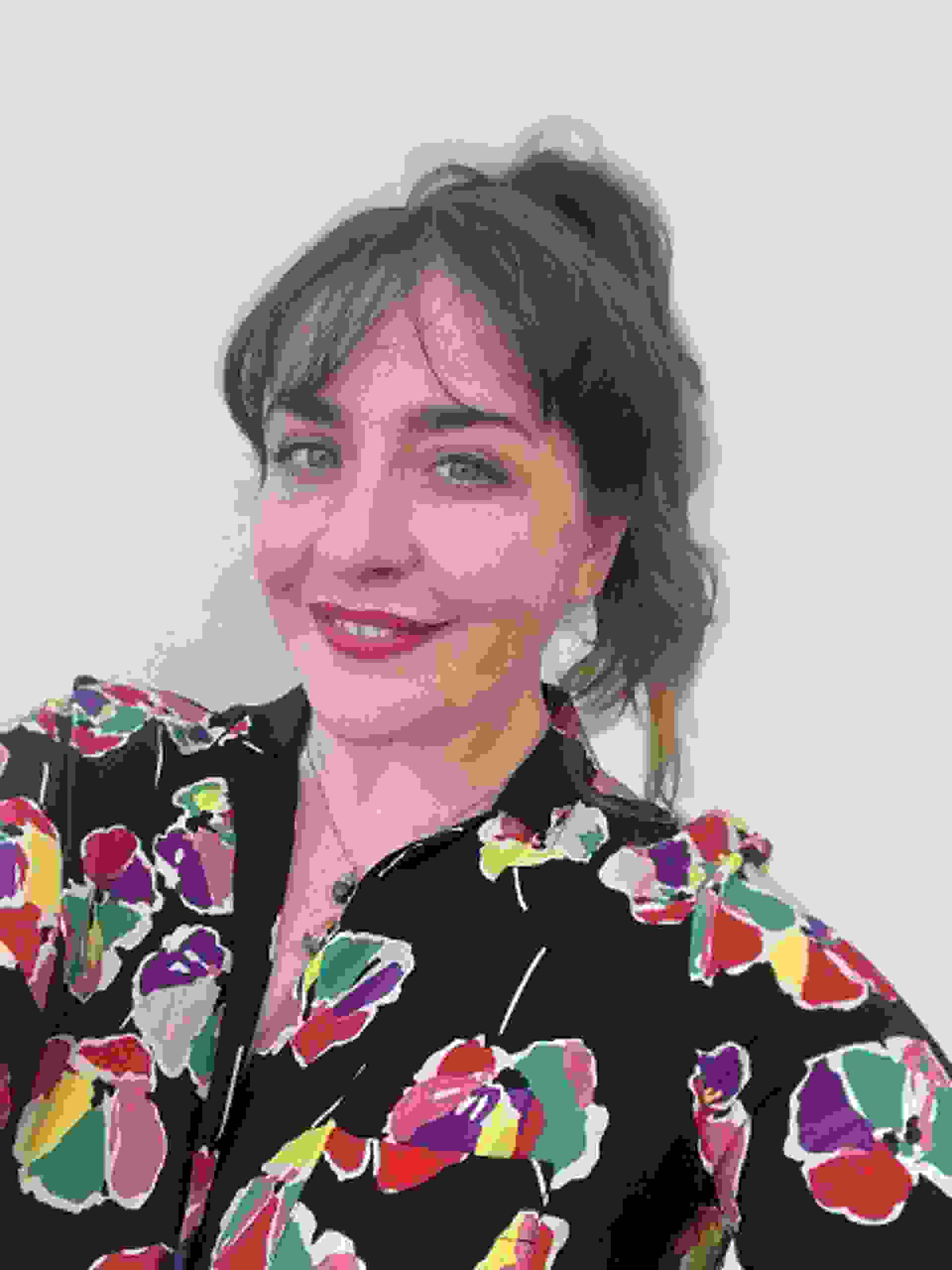 For example, in the Black Lives Matter movement, there may not have been action at the policy level, at least not to the extent that society wanted, but there has been a huge shift in terms of the general thinking of the population in relation to racial justice.
Rinu Oduala, Activist and Founder of Connect Hub Nigeria, talked about how an issue can transcend the borders of a country through the power of social media. "Something that defined the End SARS movement was that there were not enough safe places in Nigeria to mobilize, to protest. So, this is where social media helped us a lot. It was able to bring global attention to what was happening in Nigeria. We were also able to exchange information, attract not only attention but also gain support from all over the world, and it was actually the first time a Nigerian issue was able to leave the borders of the country."
Rinu Oduala
Social media platforms allow young people to drive meaningful political discussion and dialogue about what is happening. The platforms have provided the necessary space.
Rinu Oduala, Activist and Founder of Connect Hub Nigeria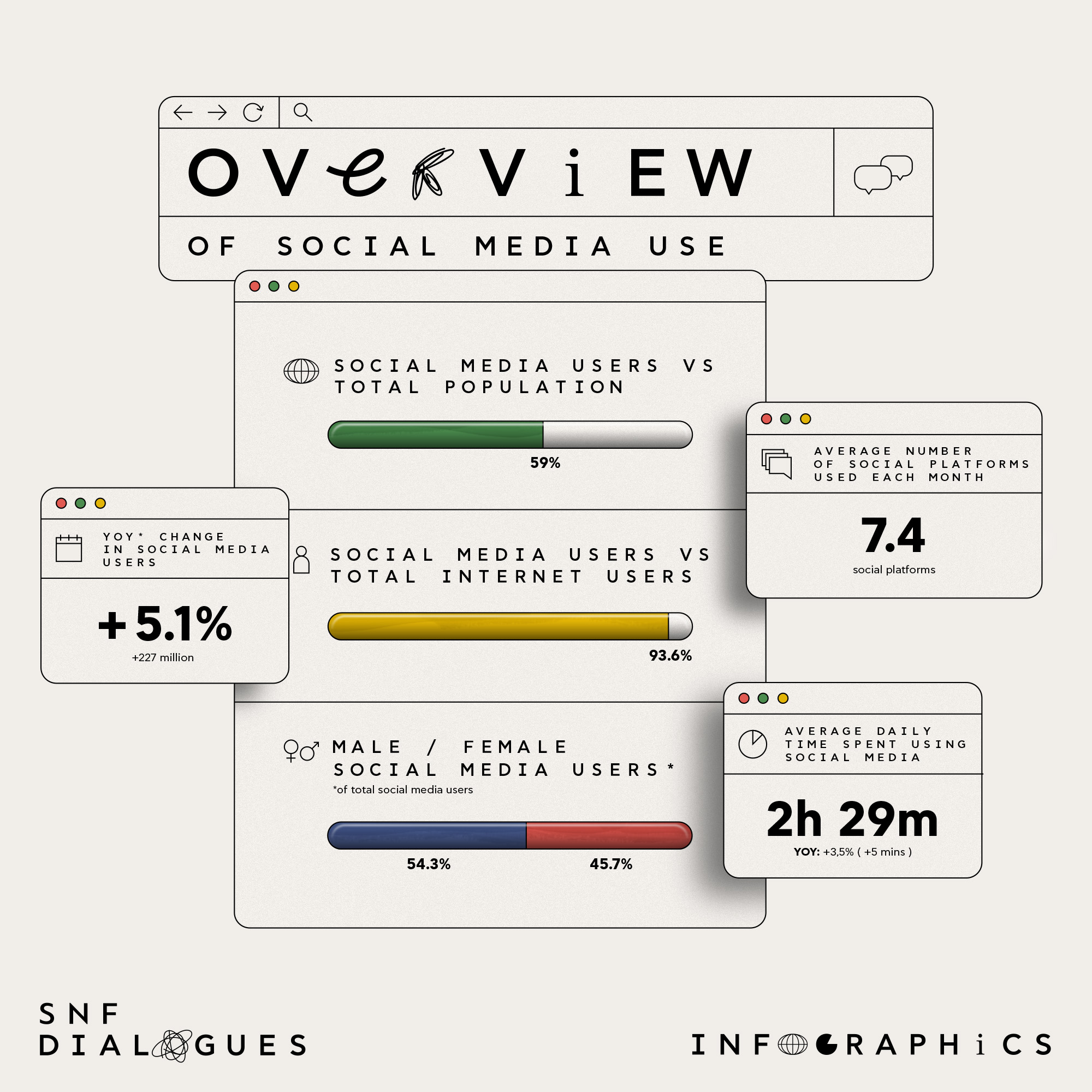 The SNF Dialogues are curated and moderated by Anna-Kynthia Bousdoukou and are held through the journalism non-profit organization iMEdD (incubator for Media Education and Development).
Read more about the partnership between the Stavros Niarchos Foundation and Chatham House as well as the new SNF Wing at Chatham House here.
*The opinions expressed by Dialogues participants, whether officially representing institutions and organizations or themselves alone, at events, in articles, or in other audiovisual media are solely their own and do not necessarily represent the views of the Stavros Niarchos Foundation (SNF) or iMEdD. Speakers' remarks are made freely, without prior guidance or intervention from the team.